Preston Optometry Center
Promotions & Refund Policies
30-Day, No Questions Asked
Refund Guarantee:
If you are unhappy with your new glasses for any reason, you can return them for a full refund within 30 days of picking up your glasses. Your prescription is also guaranteed for 30 days; if you don't feel you are seeing as well as you should, we will recheck and remake your glasses for free during the first 30 days (assuming your exam was performed here).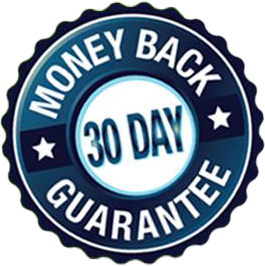 1-Year Frame Breakage Warranty:
Your frame has a free 1-year breakage guarantee. If your frame breaks due to a manufacturer defect caused by normal wear and use, we will replace your frame at no charge. This warranty is limited to 1 free replacement during the first year.
60-Day Progressive Lens Guarantee:
If you are unhappy with your progressive (invisible bifocals) lenses for any reason, we will remake your lenses into a single vision or lined bifocals at no charge for 60 days after picking up your glasses. Any remakes after 60 days and before six months will be remade at 50% off the normal price.
Scratch Coating / Anti-reflective Coating Guarantee:
All lenses purchased with a scratch-resistant coating or an anti-reflective coating have a one-year scratch warranty. If your lenses are scratched for any reason, we will replace your lenses for free during the first year. This warranty is limited to 1 free replacement and must be remade with the same prescription.
Prescription Changes/Remakes/
Refunds:
Any prescription changes after 30 days and before 90 days will be made at 50% of the normal cost. If you can not adapt to your new glasses and wait more than 30 days, we will provide a 50% refund (up to 90 days). After 90 days, it is reasonable to assume all problems should have been addressed and no remakes or refunds will be given.
Any lens purchased with an anti-reflective coating will receive a free bottle of spray cleaner and a free microfiber cleaning cloth. Return anytime with your empty spray bottle and receive a free refill for the life of your lenses.
Free Adjustments and
Minor Repairs:
Any frame purchase includes lifetime free adjustments and minor repairs, including nose pad replacement
Contact Lens Fitting Special:
Contact lens fittings start at $89. Become a patient at Preston Optometry and save hundreds of dollars in professional fees. With over 25 years of experience, Dr. Rousselo can fit the most difficult prescriptions in clear, comfortable contacts. Do you suffer from dry eyes or uncomfortable contacts? We can fit you with new lenses without making several trips back to the office for new fittings.
Try new lenses in the office and make sure you like them before you leave. We always give free sample lenses, so you can try them out at home before you have to make a purchase. And we always give you a copy of your prescription, so you can purchase your contacts where you prefer.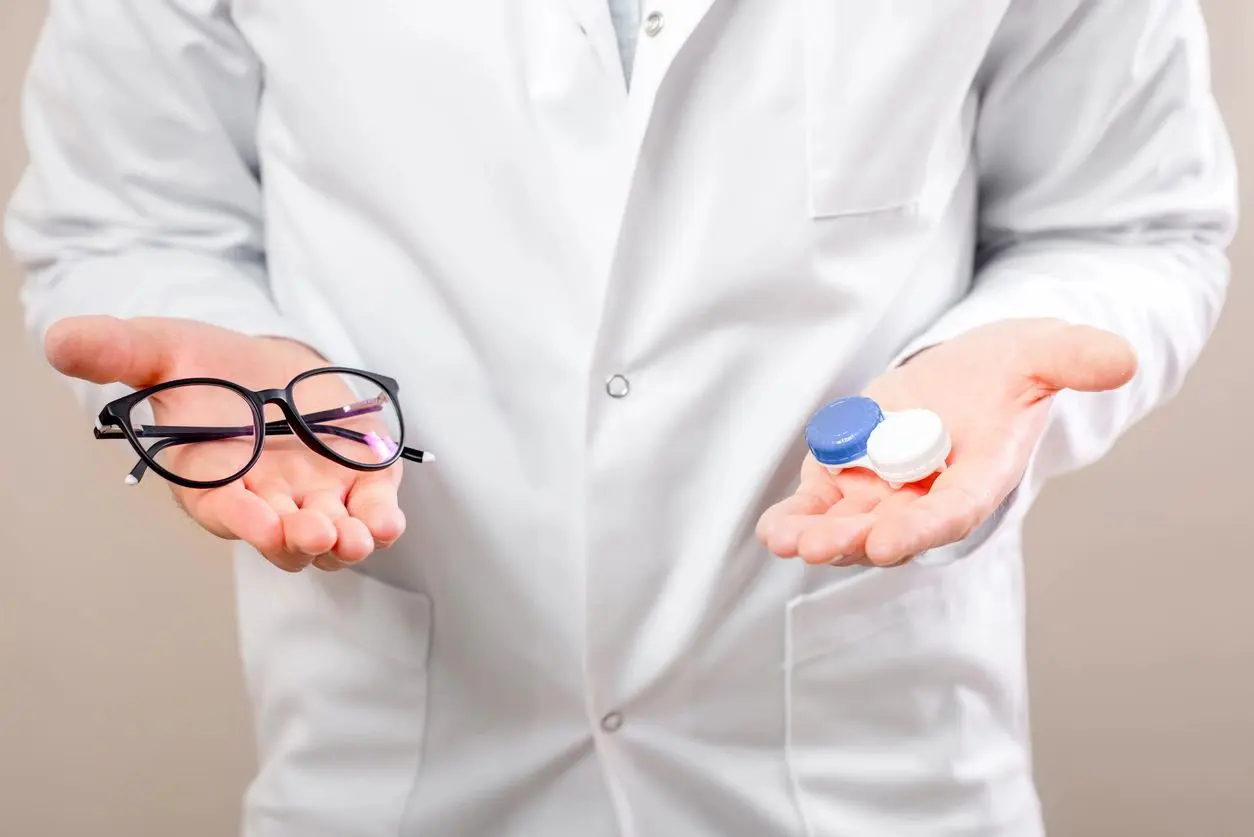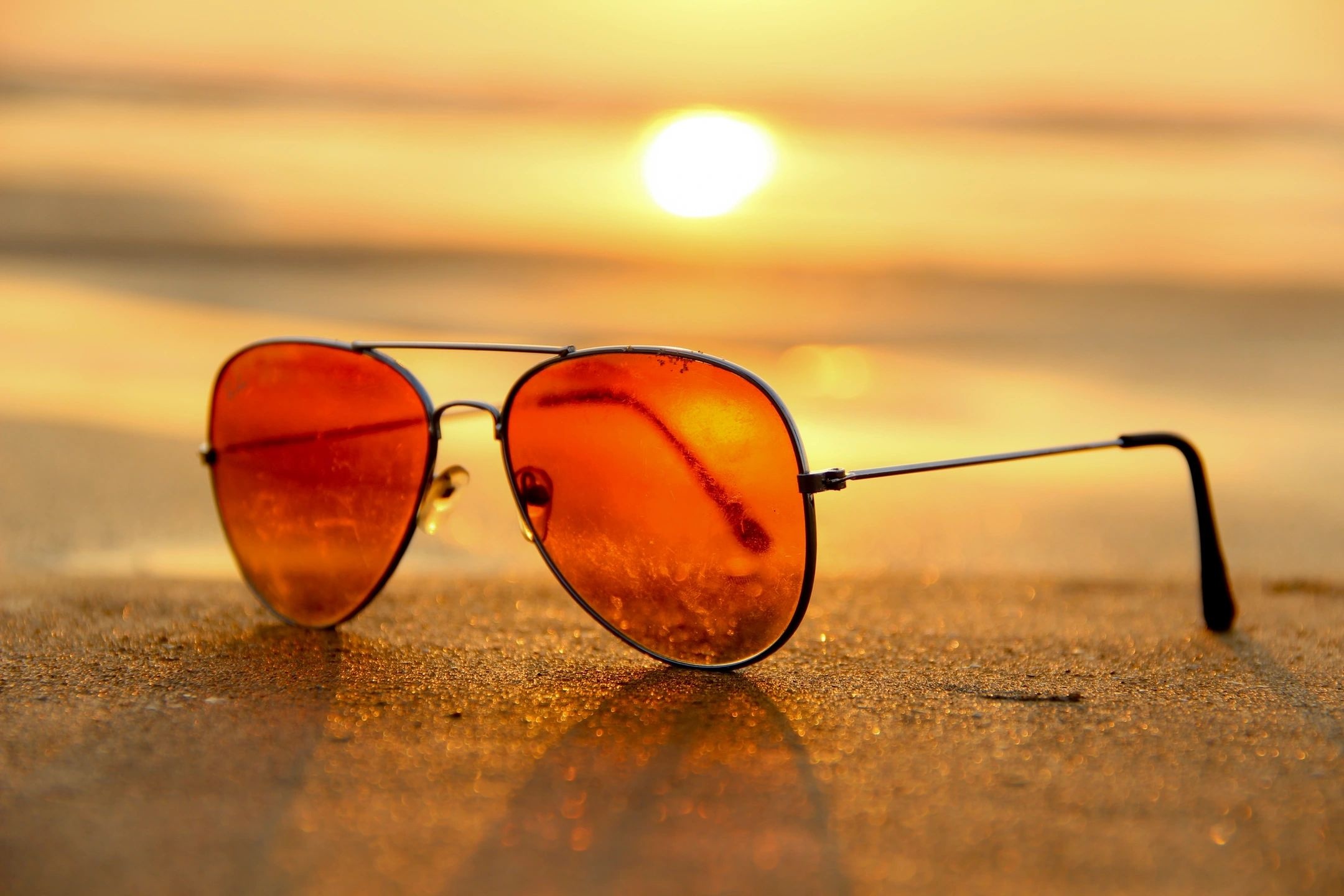 Get an eye exam, contact lens fitting, and one year supply of contacts and receive either a FREE pair of sunglasses* or 25% off a pair of our name-brand designer sunglasses. Many manufacturers also offer a rebate for the purchase of a 1-year supply (ask for details at the front desk).
*select pairs are free