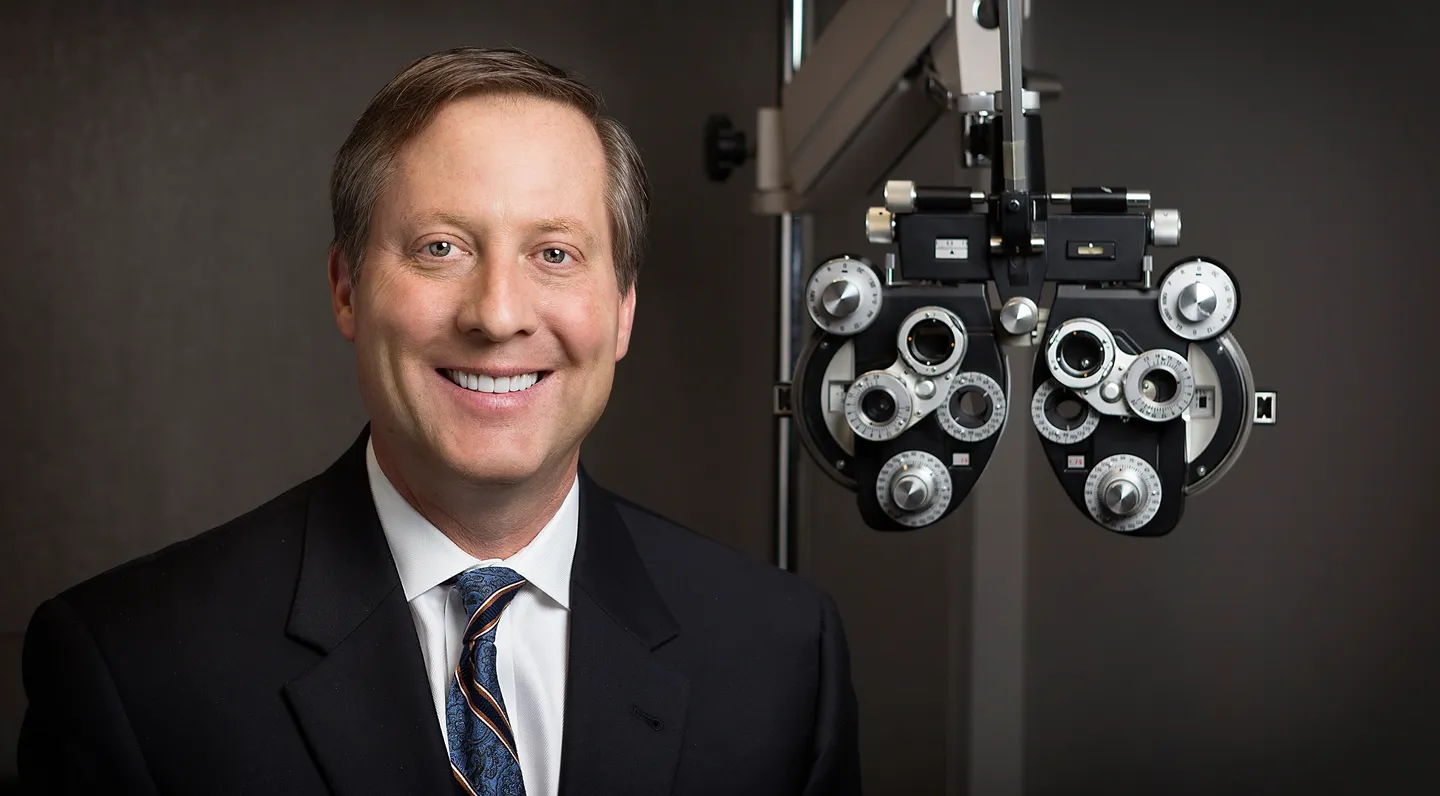 Better Vision.
Greater Fashion.
Helping You With All Your Eye Care Needs--Eye Exams, Contact Lenses, & Eyeglasses Since 1995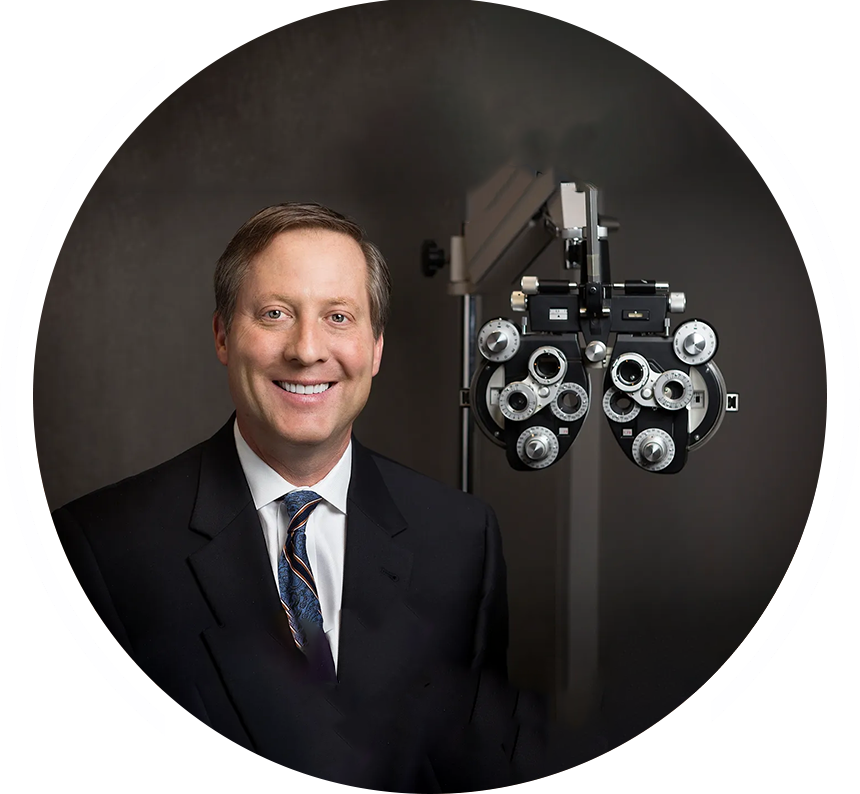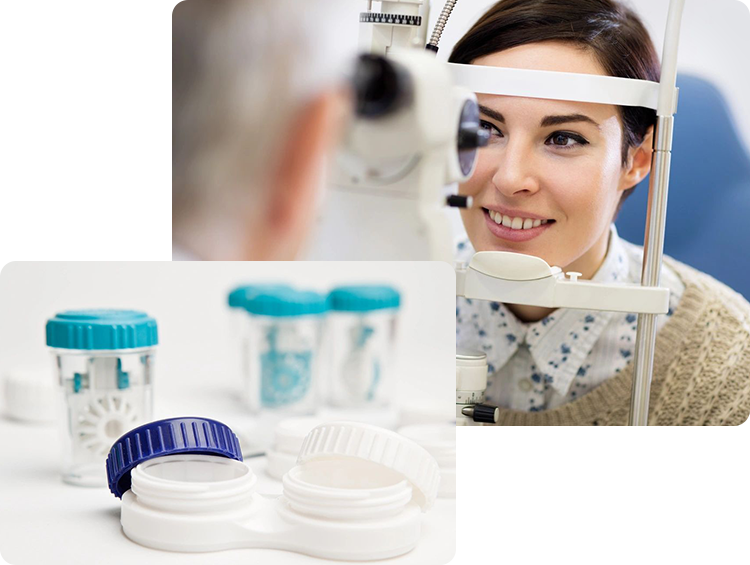 Preston Optometry Center is a family eye care center in Cary, NC that puts patients first. We appreciate and respect your time and will do everything possible to make your experience pleasant. With flexible hours from Monday to Saturday, we do everything we can to accommodate your busy schedule.
Dr. Kenneth Rousselo goes out of his way to make your visit enjoyable, from the eye exam to picking the perfect eyeglasses. Call now to experience the service and quality you deserve. Visit our store and feel the difference. We are committed to serving you to the best of our abilities.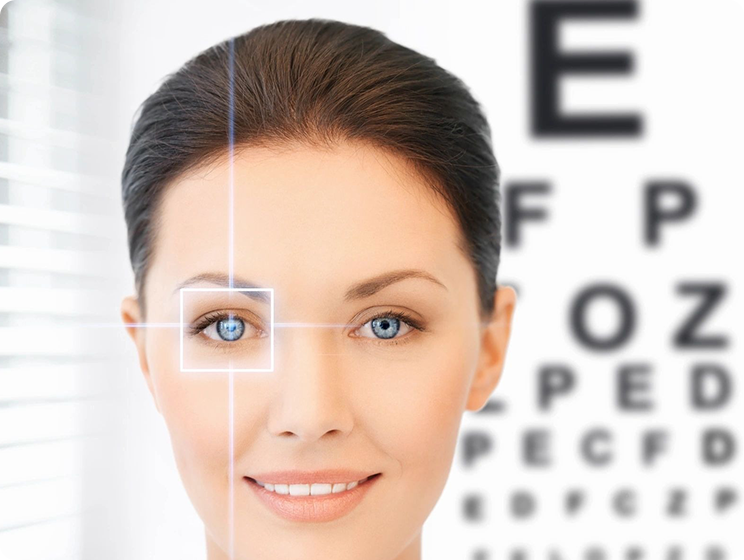 Business Hours
Monday - Thursday: 9:00 AM - 6:00 PM
Friday: 9:00 AM - 5:00 PM
Saturday: Closed
Sunday: Closed

Contact Information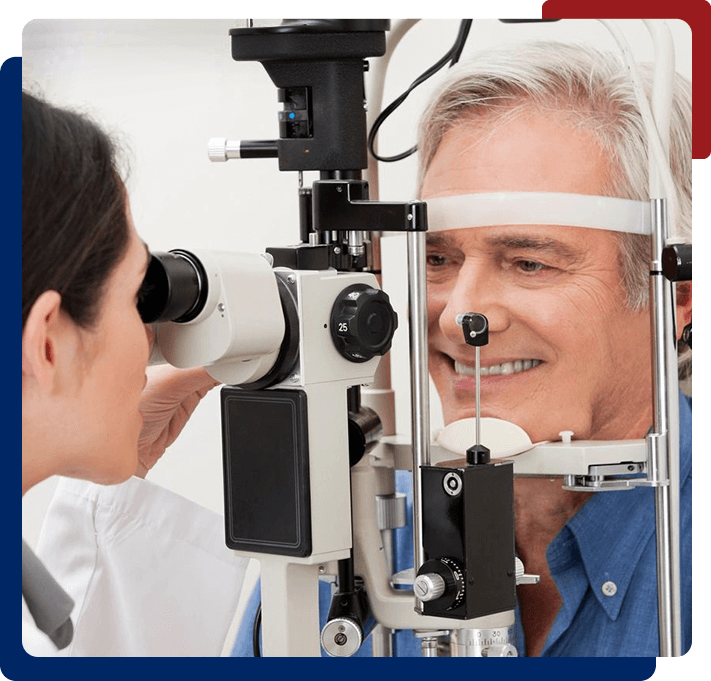 Giving Back to the Community
Preston Optometry Center is very fortunate to be able to give back to those less fortunate than us and have been a part of many organizations and missions both locally and worldwide. Dr. Rousselo has partnered with local shelters and transitional programs to provide eye exams and glasses for those in need at no charge.
We are very proud to say that we are able to help out local schools, shelters, and civic groups, as well as many people on our mission trip to Kenya, Africa. To date, we have helped more than 2,300 people get eye exams, glasses, and contacts, and we will continue that tradition into the future.